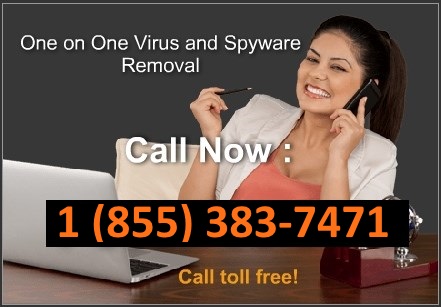 Call Toll Free in the US and Canada!
---
Title:
Internet Security 2012
Type:

Remove Internet Security 2012. Removal instructions
Severity scale:
(80 / 100)
Internet Security 2012 is a fake antivirus that is distributed by the same gang pushing fake HDD rogue optimizers. However, this is conventional rogue antivirus – it displays security -related warnings, blocks execution of legitimate programs and so on. You can get infected with Internet Security 2012 if you visit infected websites or download shareware/programs without checking them for viruses and malware.
Most of the time, Internet Security 2012 will display alerts and start its scan on PC startup. It will show warnings about infected files even if these files do not exist on your PC or if they are completely clean. Thus you should ignore Internet Security 2012 warnings at all.
Internet Security 2012 will prevent legitimate files from starting. There are several ways to overcome this. Some anti-malware programs, like Spyware Hunter should be able to launch and kill malware process instead. If they fail, you will have to kill Internet Security 2012 process first by running this string:
taskkill.exe /F /IM isecurity.exe
Then you can install anti-malware or antivirus program and scan your PC for Internet Security 2012 files and delete them. It is extremely important to delete Internet Security 2012 downloader, as you might get infected by the same parasite again in the future. You should upgrade your Anti-virus and anti-malware programs for better protection from Internet Security 2012 or similar rogues in the future.
Automatic Internet Security 2012 removal:
Spyware Doctor
download | review | tutorial
We are testing Spyware Doctor's efficiency at removing Internet Security 2012
(2012-01-21 06:45:09)
Malwarebytes Anti Malware
download | review
We are testing Malwarebytes Anti Malware's efficiency at removing Internet Security 2012
(2012-01-21 06:45:09)
XoftSpySE Anti Spyware
download | review
Emsisoft Anti Malware
download | review
Internet Security 2012 manual removal:
Kill processes:
isecurity.exe
HELP:
how to kill malicious processes
Delete files:
%AppData%\isecurity.exe
HELP:
how to remove harmful files
Information added: 2012-01-21 06:45:09
Information updated: 2012-01-21 06:45:09