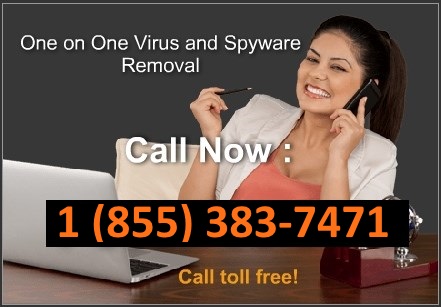 Call Toll Free in the US and Canada!
---
Remove Search Engine Redirect virus
. Description and removal instructions
Title: Search Engine Redirect virus

Type: Browser Hijackers

Severity scale:

(72 / 100)
Search Engine Redirect virus is a type of malware that redirects user's search results to adware sites or completely irrelevant web pages with advertisements and surveys. Google search redirect problem is probably the most popular one, but actually this is a general problem that may affect all major search engines, including Bing and Yahoo. Scammers use advanced malware components to filter search keywords and redirect users to related site full of ads. If you are infected by Search Engine Redirect virus, your search results are being redirected to spammy sites, you should scan your computer with tools designed to remove the virus. The first tool we recommend using is called TDSSKiller and the second one is called ZeroAccess remover. Both are completely free and created by leading anti-virus software developers. Also, you should check your Windows hosts file and local area connection settings as well as your default router settings as they may be changed. There might be add-ons and extensions installed in your web browser that may in some cases cause redirects as well. You should check web browswer add-ons too. For more information, read the following removal guide What to do when Google/Yahoo/Bing results are redirecting? Finally, scan your computer with Spyware Doctor. It will remove downloaded malware components and protect your computer against new threats.
FORUM:
Discuss Search Engine Redirect virus in
spyware removal forum
Automatic Search Engine Redirect virus removal:
remover for Search Engine Redirect virus
Search Engine Redirect virus manual removal:
Kill processes:
[random].exe
HELP:
how to kill malicious processes
Delete files:
[random].exe
HELP:
how to remove harmful files