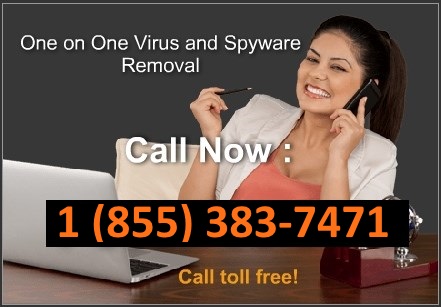 Call Toll Free in the US and Canada!
---
Title:
Smitfraud Fix Tool
Type:

Remove Smitfraud Fix Tool. Removal instructions
Also known as:
Smitfraud Fix Tool, SmitfraudFixTool
Severity scale:
(65 / 100)
Smitfraud Fix Tool is a rogue anti-spyware and it has nothing to do with SmitfraudFix, which is a useful tool that was created to remove rogue anti-spyware applications. So it is very important to understand that SmitfraudFix is a reliable software and Smitfraud Fix Tool is a rogue application. SmitfraudFix Tool is extremely annoying and quite dangerous application which gains access to the system through Trojans such as Zlob pretending to be Video ActiveX Codecs.
Once installed and active, SmitfraudFixTool performs fake system scan and reports bogus results about various infections, security and privacy issues. These false alerts are made up to scare users. After the scan, Smitfraud Fix Tool is advertised as the most suitable tool for infections removal. However, all the infections can be removed only with registered version, which is of course paid. And this is the main goal of Smitfraud Fix Tool – to trick money from credulous users.
Obviously, the best option is to remove Smitfraud Fix Tool once and for all, because it is worthless and what is more dangerous fake spyware remover.
Smitfraud Fix Tool properties:
• Changes browser settings
• Shows commercial adverts
• Connects itself to the internet
• Stays resident in background
Smitfraud Fix Tool snapshot:
Automatic Smitfraud Fix Tool removal:
STOPzilla
download | review
We are testing STOPzilla's efficiency at removing Smitfraud Fix Tool
(2012-01-29 17:01:28)
Malwarebytes Anti Malware
download | review
We are testing Malwarebytes Anti Malware's efficiency at removing Smitfraud Fix Tool
(2012-01-29 17:01:28)
Spyware Doctor
download | review | tutorial
We are testing Spyware Doctor's efficiency at removing Smitfraud Fix Tool
(2012-01-29 17:01:28)
XoftSpySE Anti Spyware
download | review
Information added: 2009-02-13 06:15:29
Information updated: 2012-01-29 14:24:13