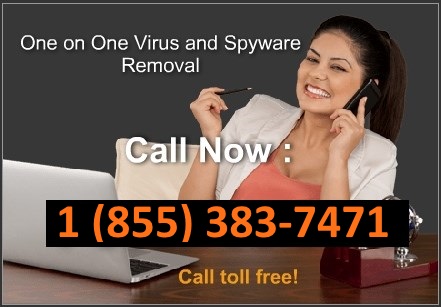 Call Toll Free in the US and Canada!
---
Remove Internet Security . Removal instructions
Severity scale:
(80 / 100)
Internet Security is a fake antivirus program that was designed by computer hackers in order to steal money from random computer users. The application generates security related warnings and pop up ads in order to scare computer users into believing that their systems are infected. The program uses Trojan viruses in order to get inside the system. Once there the program imitates being a reputable security tool. Unfortunately, this is far away from the truth.
Internet Security imitates scanning your system with its bogus scanner and then warns about tons of infections supposedly detected on your machine. The program recommends deleting them with its full version. One more thing to mention is that Internet Security displays tons of fake alerts and security notifications warning that a certain application cannot be executed and similar things. These messages are completely fake and they are only displayed to make you believe that your system has some security issues. They should not be taken for granted just like the results of Internet Security scanner.
Do not fall for this trick of cyber criminals. Remove Internet Security as soon as possible using a reputable antispyware program. If you have paid for the program, contact your credit card company and dispute the charges. Otherwise, your money will go straight to the computer hackers and you can forget about it. Make sure you upgrade your antimalware program before running a full system scan.
Internet Security snapshot:
Automatic Internet Security removal:
STOPzilla
download | review
We are testing STOPzilla's efficiency at removing Internet Security
(2012-02-02 07:11:56)
Malwarebytes Anti Malware
download | review
We are testing Malwarebytes Anti Malware's efficiency at removing Internet Security
(2012-02-02 07:11:56)
Spyware Doctor
download | review | tutorial
We are testing Spyware Doctor's efficiency at removing Internet Security
(2012-02-02 07:11:56)
XoftSpySE Anti Spyware
download | review
Internet Security manual removal:
Kill processes:
isecurity.exe
HELP:
how to kill malicious processes
Delete registry values:
HKEY_CURRENT_USER\Software\
HKEY_CURRENT_USER\Software\Microsoft\Windows\CurrentVersion\Run "Internet Security 2012"
HELP:
how to remove registry entries
Delete files:
%AppData%\isecurity.exe %Desktop%\Internet Security 2012.lnk
HELP:
how to remove harmful files
Information added: 2012-02-02 07:11:56
Information updated: 2012-02-02 07:23:07